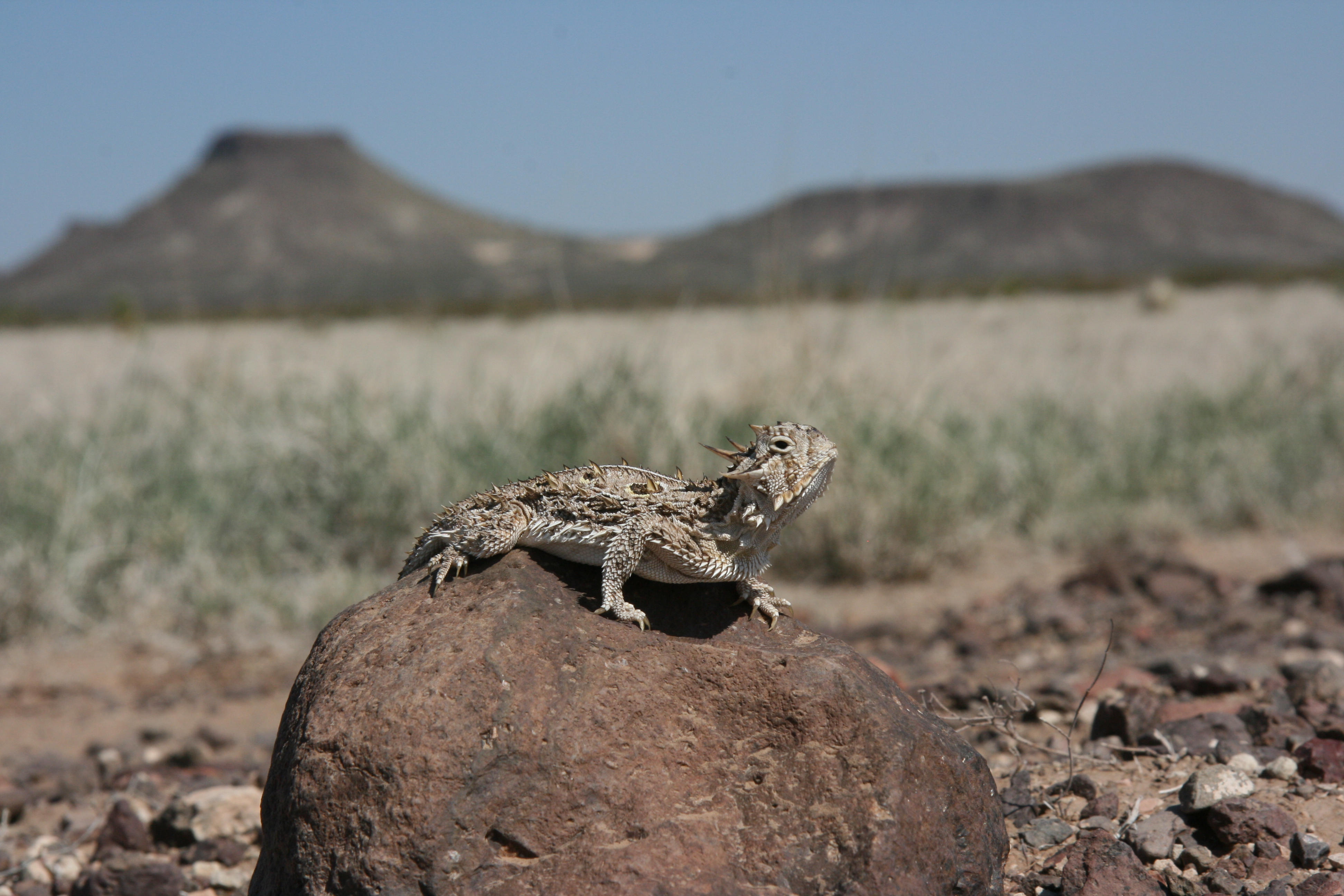 Photo by Travis J. LaDuc
Texas is home to over 225 species of reptiles and amphibians. Our website contains species accounts and distribution maps for every species.
If you are a new user to the site, welcome! If you're a repeat visitor, we hope that you'll find the additions and improvements to our updated site useful.
We are continuing to make improvements to it, including new photos, particularly of turtles. We will also add interactive distribution maps and a web-interface for user-submitted occurrence records/photos.
We welcome any comments or suggestions.